Fun Cat Facts
Did you Know....
78% of cats never travel with their owner.
A cat's jaw cannot move sideways.
A cat's whiskers are called vibrissae.
Black cats are considered lucky in England.
Cat's urine glows under a blacklight.
Cats have AB blood groups just like people.
Cats have two sets of vocal chords.
In 1993, there were an estimated 64 million cats in the United States.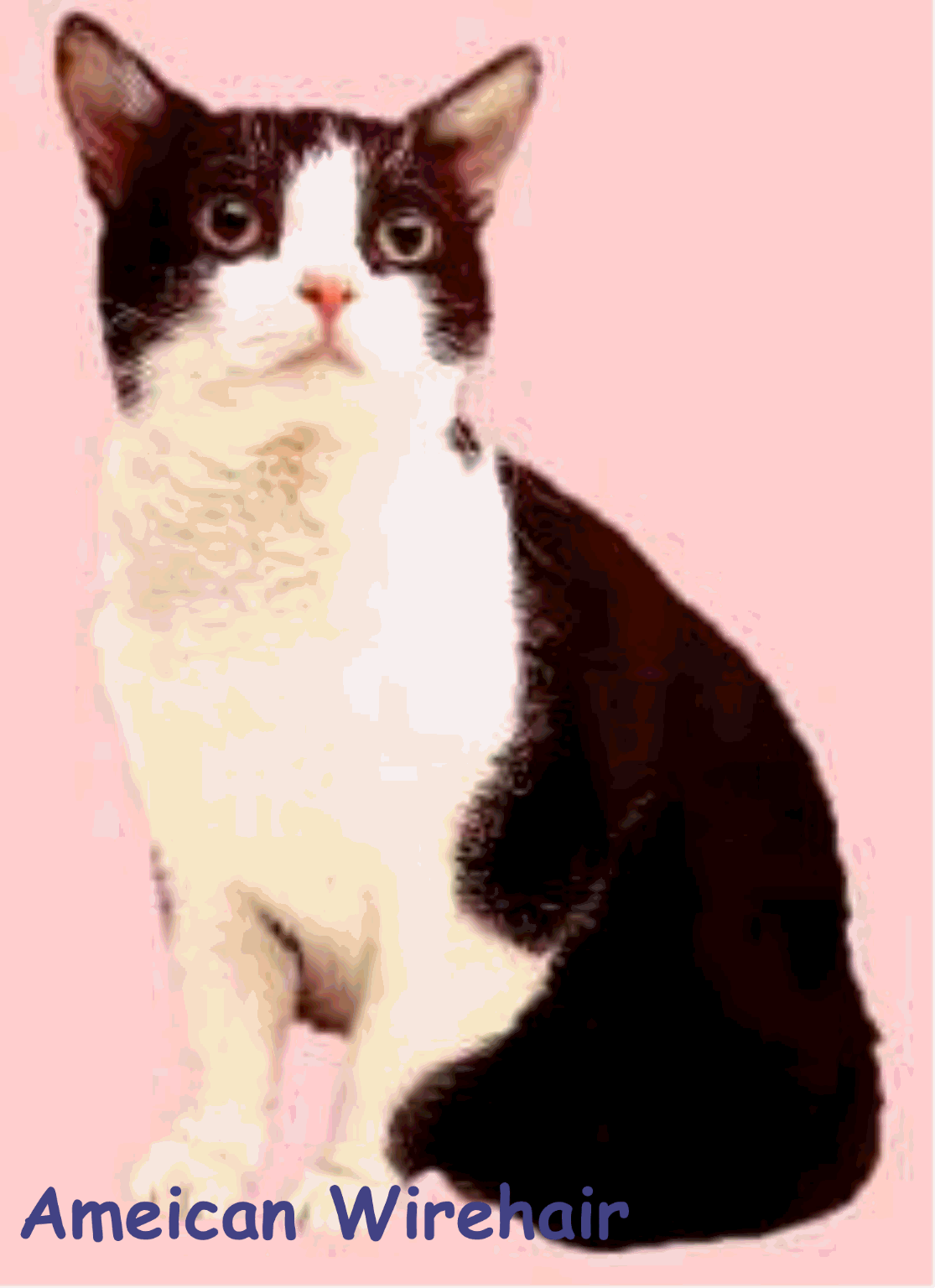 Mother cats teach their kittens to use the litter box.
Spot, Data's cat on Star Trek: The Next Generation, was played by six different cats.
The ancestor of all domestic cats is the African Wild Cat which still exists today.
The last of a cat's senses to develop is sight.
The oldest domestic cat (with reliable documentation) was a female tabby named Ma that lived to be 34 years old.
The only domestic animal not mentioned in the Bible is the cat.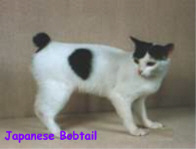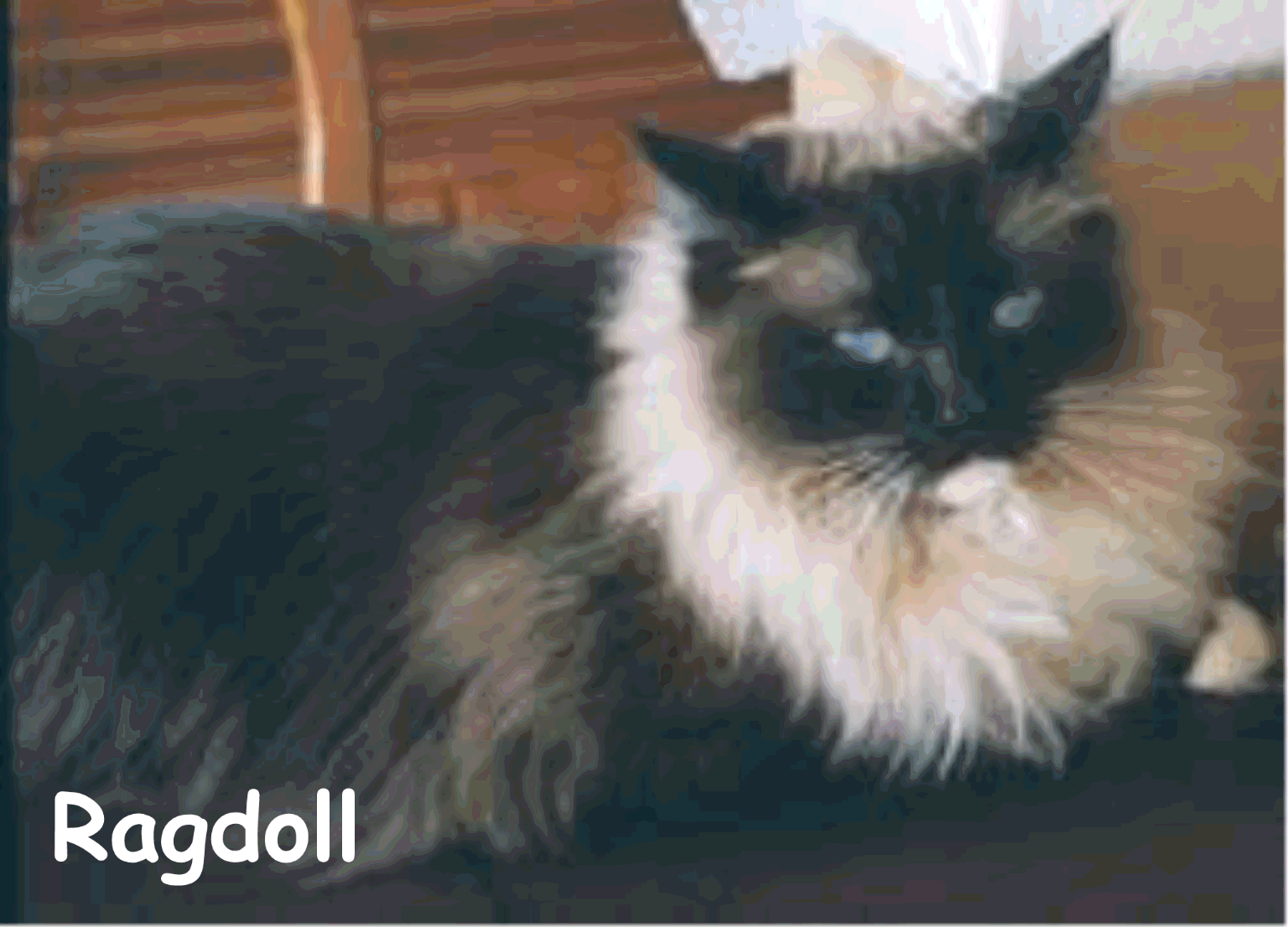 The weirdest cat on record was a female called Mincho who went up a tree in Argentina and didn't come down again until she died six years later. While treed, she managed to have three litters with equally ambitious dads.
The first cat show was held in 1895 at Madison Square Garden in New York City, New York.
In English, cat is "cat." In French, cat is "Chat." In German, your cat is "katze." The Spanish word for cat is "gato," and the Italian word is "gatto." Japanese prefer "neko" and Arabic countries call a cat a "kitte."
A cat's ear pivots 180 degrees. They have 30 muscles in each ear, and use twelve or more muscles to control their ear movement.